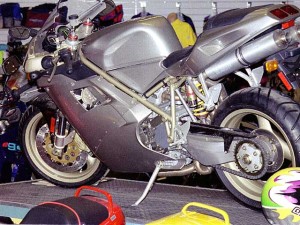 As your BROKER …

AMI's goal is to find the right insurance solutions to the special needs and problems of businesses and families.  We will listen to your needs, carefully evaluate your risks, recommend appropriate lines of coverage and shop local and international insurance markets for the best rates in your behalf.  We provide all these services and selection at no extra cost to you.
As your broker, we will look out for and defend your best interests.   Our broker services include: several carrier quotes, policy and account management, claims assistance, and shopping the market upon renewal.   We are Guam and Micronesia's leading broker for local coverage and commercial excess and surplus lines.

MOTORCYCLE & SCOOTER INSURANCE – INQUIRE HERE (CLICK HERE to make a simple inquiry)

BODILY INJURY AND PROPERTY DAMAGE
protects you against claims or lawsuits for bodily injury or property damage arising out of the ownership, maintenance, or use of a motorcycle or scooter.

COLLISION
covers any damage caused by a collision with another vehicle or object.
COMPREHENSIVE
covers damage from anything else, which includes fire; theft or larceny; explosion or earthquake; malicious mischief or vandalism; riot or civil commotion; breakage of glass; or falling objects or missiles.